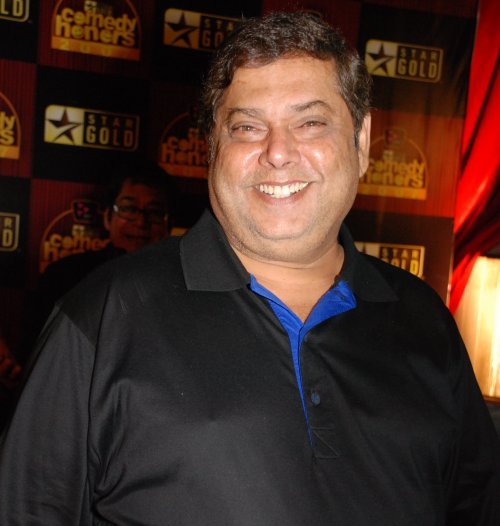 The 'No. 1' guy, as he can be famously called, must be an rather unsatisfied man these days. After delivering hits after hits (financially speaking) in the last decade such as Biwi No. 1 (1999), Hero No. 1 (1997), Judwaa (1997), Coolie No. 1 (1995) etc, the present decade has offered him only flops. Except maybe Mujhse Shaadi Karogi (2004), all his other ventures had one thing written in bold on them - 'Beware. David Dhawan Inside'. He has directed 15 films since 2000 and out of those only 1 film could be called a 'hit'.
Ever wondered why the man once so famous as India's best comedy director, today so effortlessly bites the dust? Why the sudden transformation? Well his new generation films are almost as stupid as they were 10 years back. So is then the Indian audience finally maturing? No, can't really be sure of that. Films like the recently released Wanted(2009) are a case in point.
So what is it then? A combination of factors most probably. His over-reliance on a specific bunch of actors (did I mention Govinda?), extremely unimaginative and stupid storylines, predictable endings and a superb failure to come up with something even remotely new. The Indian public is an idiot, but even idiots can get frustrated if you test them a little too much.